Electronics & E-Waste Recycling
in Metro Atlanta
Data Delete Recycle provides secure data destruction and electronics recycling of computer and technology equipment.
We provide FREE onsite  pickup of computer workstations, servers and IT equipment for businesses, medical facilities, schools, cities, and municipalities in the metro Atlanta and surrounding areas.
We will schedule to come to your office and pick up your old computer equipment, regardless of amount. We can handle pickups as small as a few computers up to an entire truckload of servers and IT equipment.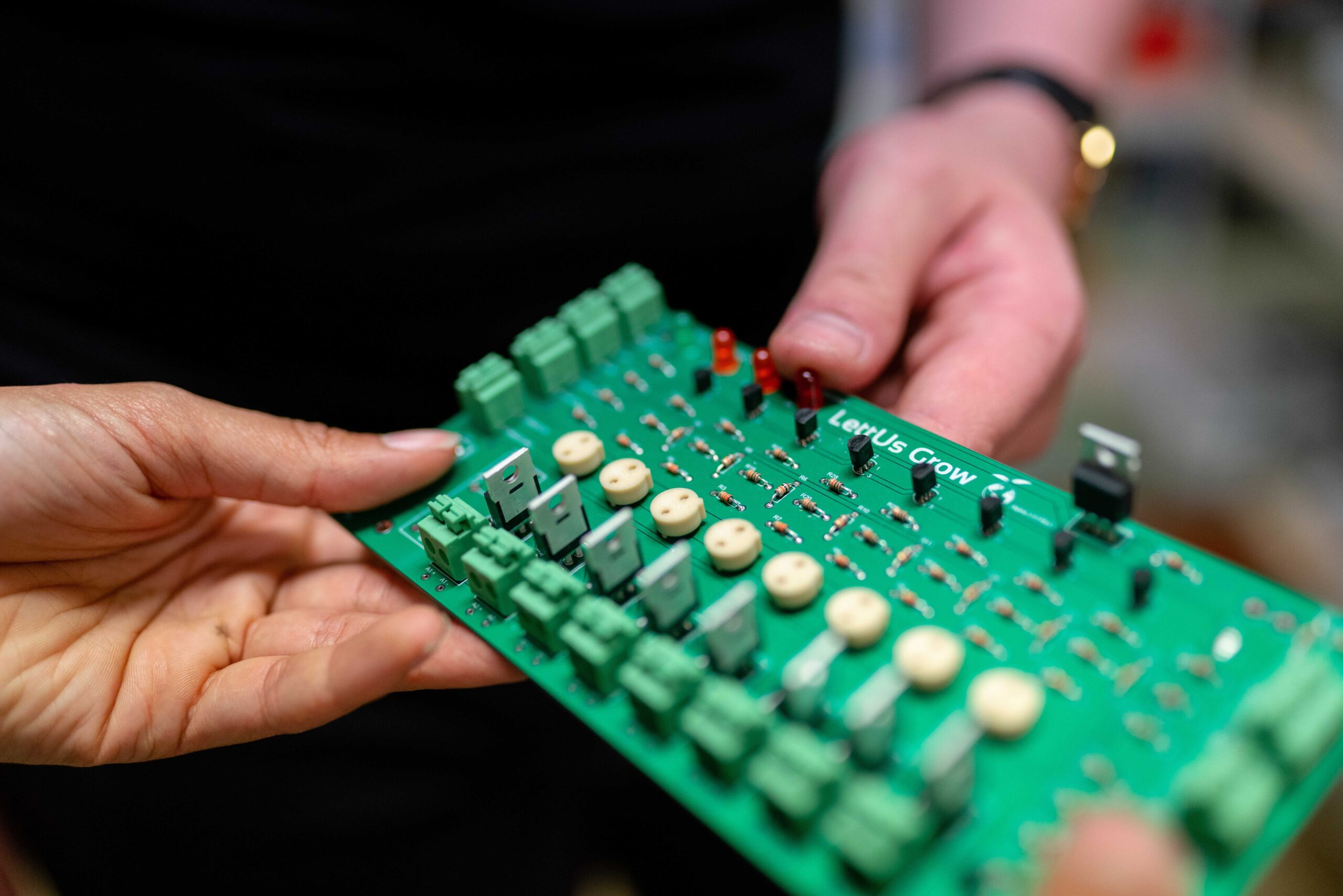 Safe, Secure and Simple Process

Schedule a pickup
Easy online scheduling

Secure pickup
Our trained team  will de-install your IT equipment as necessary
Trained staff arrives to transport equipment to our facility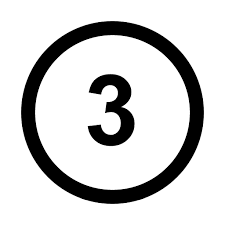 Equipment is recycled and data destroyed
Equipment recycled and data 100% destroyed
Why use Data Delete Recycle?
We provide free pickup, de-installation, and removal of your end-of-life IT equipment
You get peace of mind that any data found on servers, computers, IT equipment and electronic media will be securely wiped and completely destroyed. 
We Protect your company brand and assets from data breaches, intellectual property loss and leaked sensitive information.
You will feel good that your IT equipment will be responsibly recycled with our goal of zero landfill waste whenever possible.
Subscribe to our newsletter